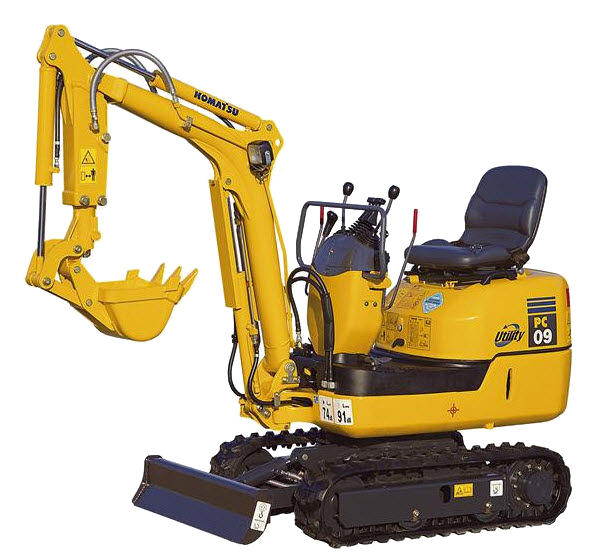 Lausø Service ApS has developed a electrically-operated hydraulic motorpump to a Komatsu PC 09 miniloader so the machine can work indoor without poluting.
The electrical motorpump can easily be put on and demounted from the machine, making it possible to use it for indoor and outdoor work.
The electrical motorpump delivers the same power and pressure as a normal dieselmotor and the machine has the same speed and functions..
Lausø Service ApS can develop, produce and rig electrical motorpumps for all machine types and models..
Contact us by phone 74 59 14 16 or e-mail: info@lausoe.dk to get an offer on an electrical pump for your machine.