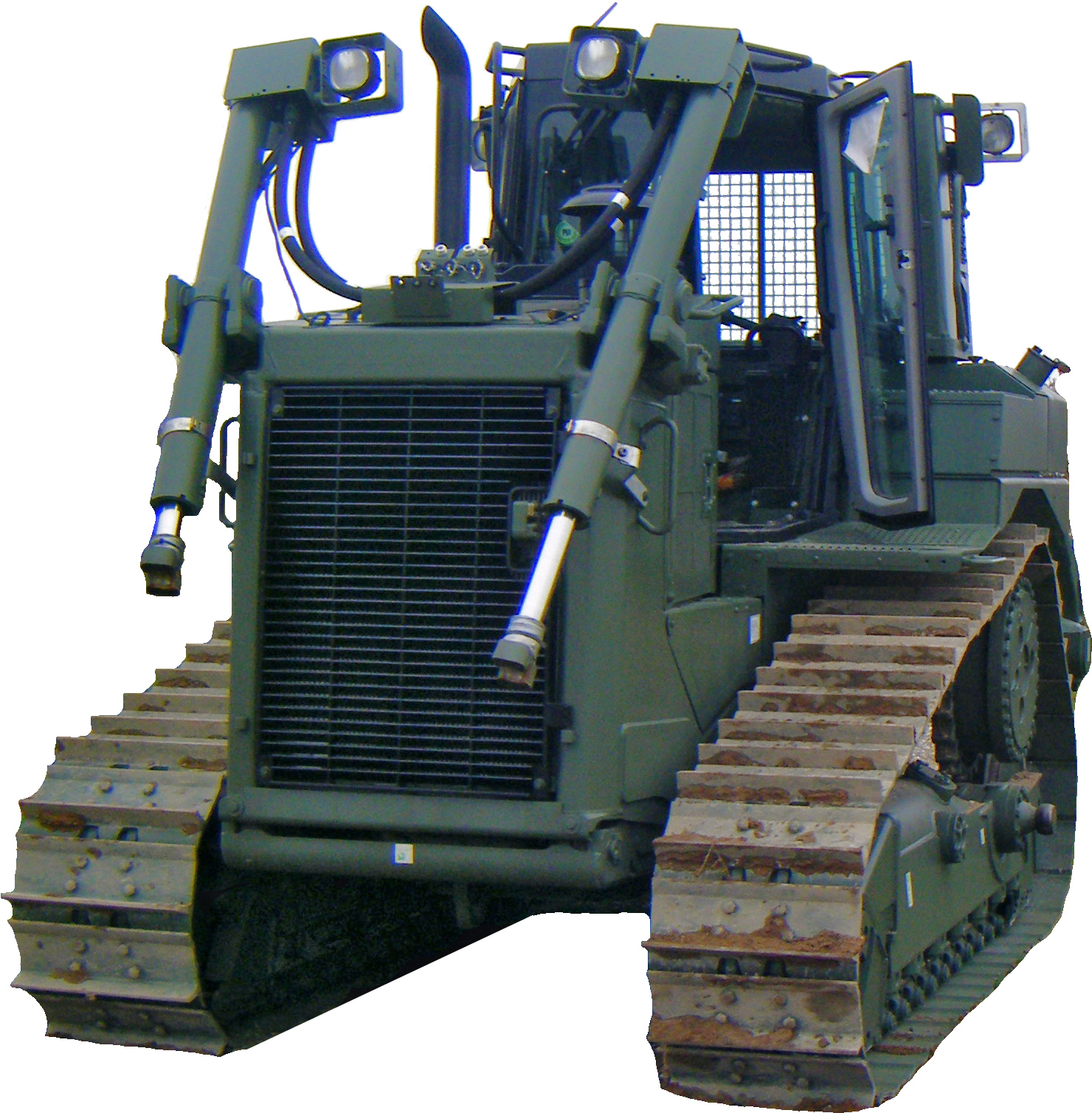 Lausø Service ApS has developed, produced and rigged remote controllers on three CAT D6T Dozers for the danish military.
This remote controlled dozer is fully operationel in up to 200 meters distance.
The dozers has the same speed, functionality and maneuverabilit as a none- remote controlled dozer.
Lausø Service ApS also rigged a remote controlled wire-game on the dozer, which can be used to pull stuck- huge vehicles .
In the video you can see a remote controlled dozer.